Organic Japanese Sencha Microfarm
Sencha processing has three key steps: steaming, rolling and drying.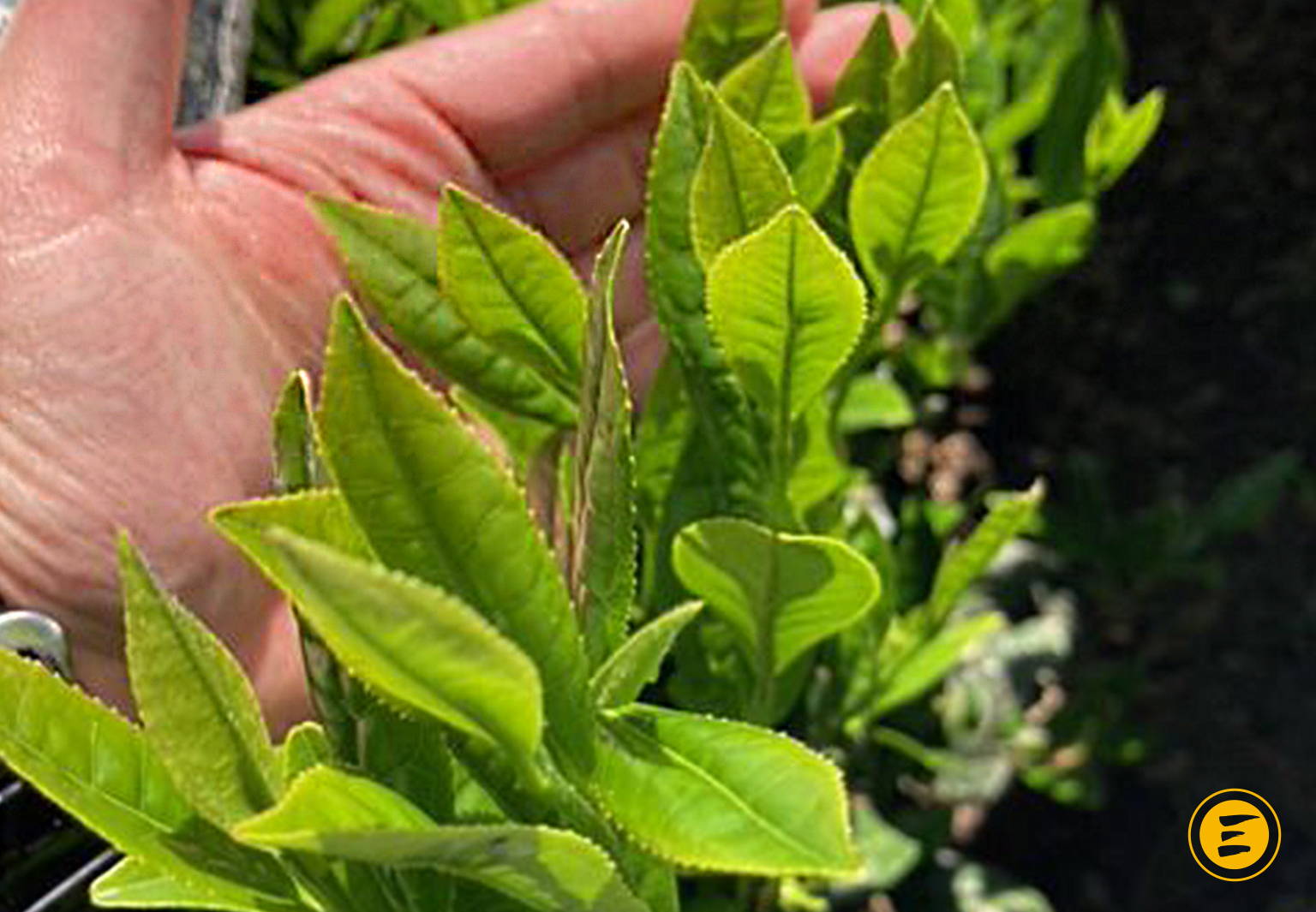 The newly harvested leaves ferment naturally, so it is very important to stop oxidation in time and remove excess water by steaming and cooling.
Next comes the multi-hour process of kneading the leaves and rolling, which breaks down the cell walls of the tea leaf. This is necessary so that the water can extract the tea components when the leaves are brewed. Finally, Sencha leaves are shaped into the famous shape of pine needles.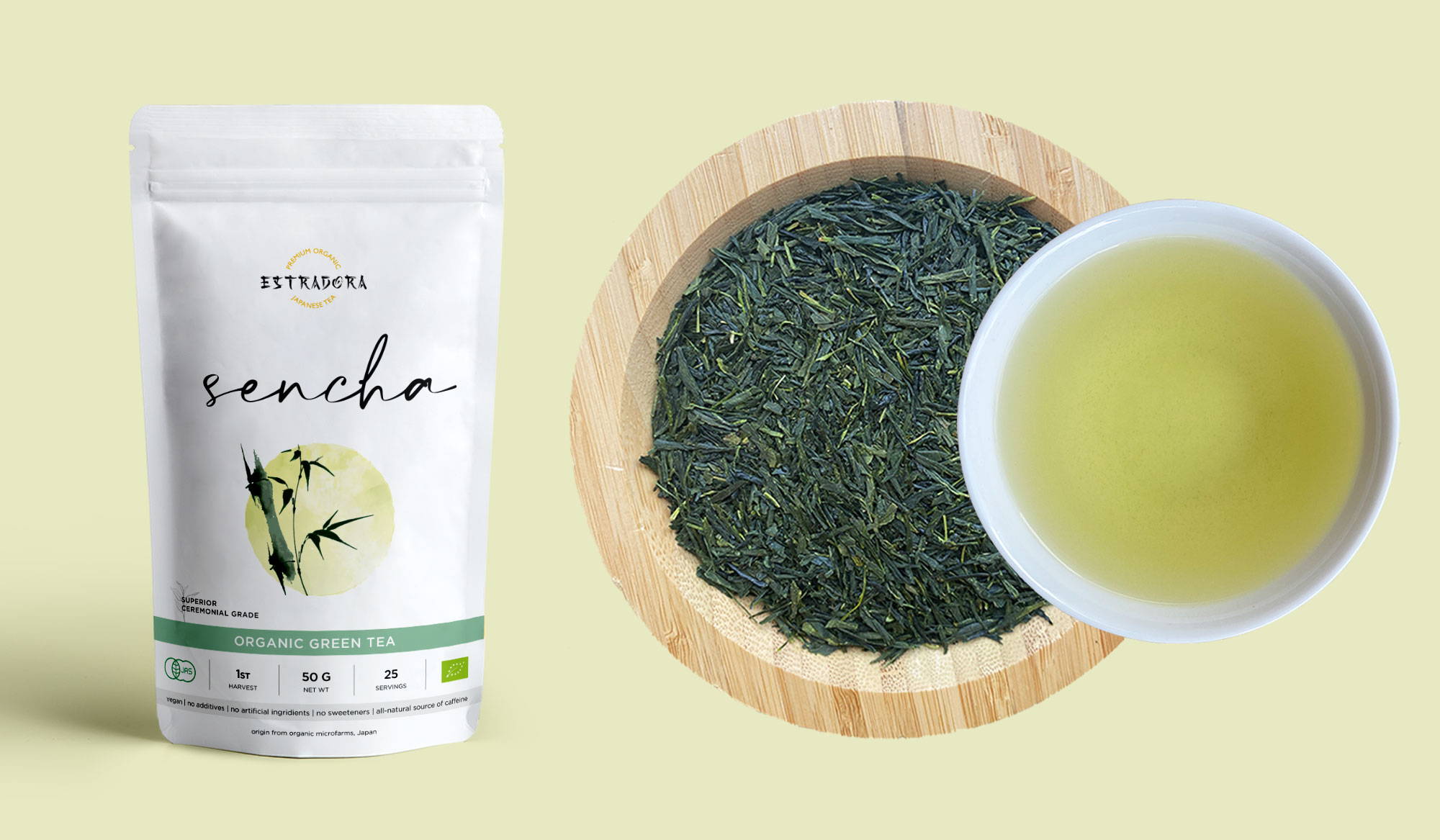 The final step is drying. The humidity of the tea leaf is reduced to 5%, which makes it possible to store and "preserve" the tea.