TOP-5 mistakes in tea brewing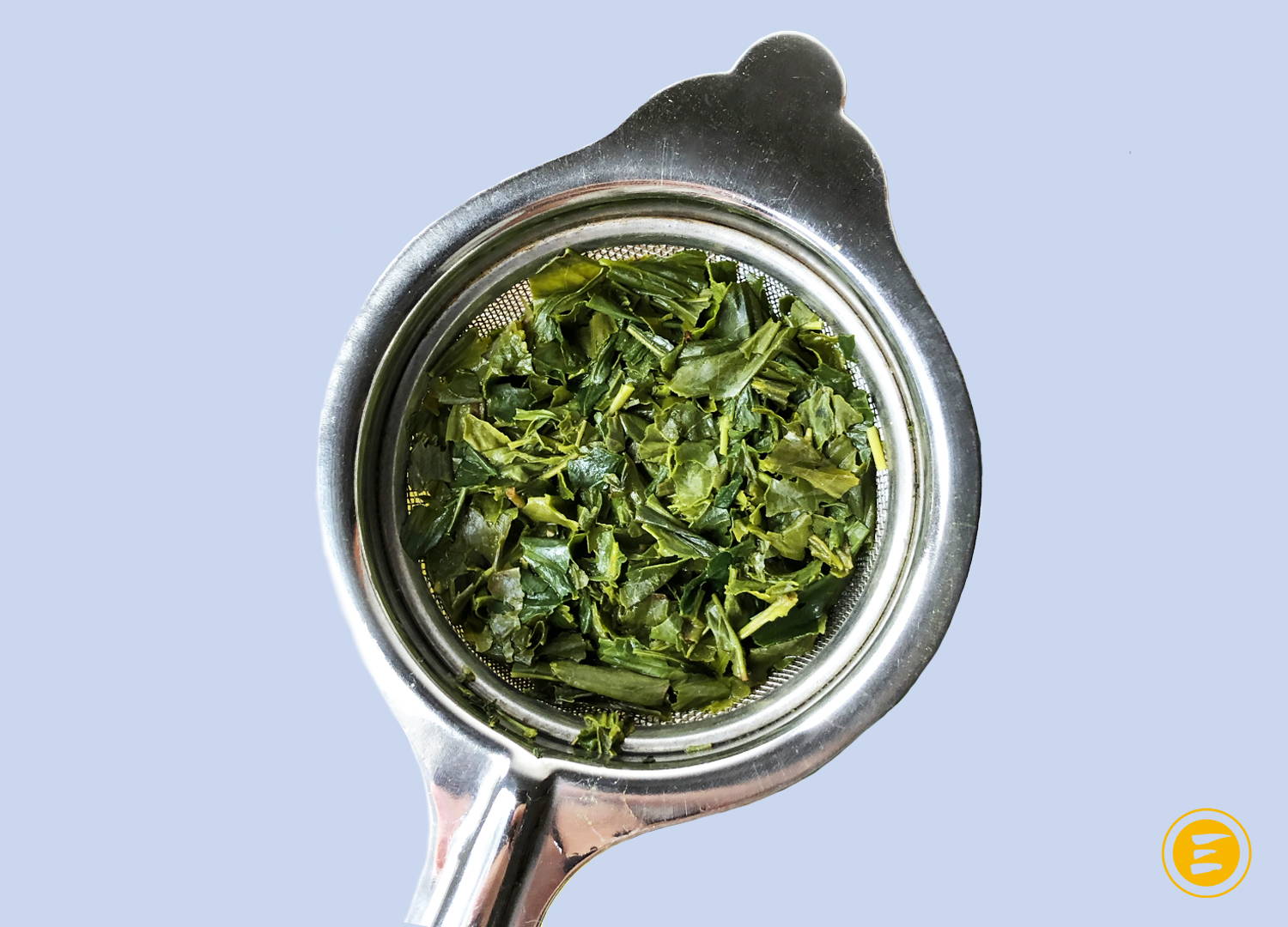 1. WATER
It should be fresh or filtered (preferably).
2. WEIGHT
"Golden ratio" of leaves to water is 2 gr per cup.
Too much tea leaves will make your tea bitter, too little - watery and weak.
3. TEMPERATURE
Boiling water ruins tea flavor and healthy components.
As a rule - use 80°C water for green tea, and 90°C for black, herbal and roasted.
If you don't have a specific kettle - let the boiled water drop for 5-8 min to lower degrees before brewing.
4. TIME
Best time for brewing: 1-2 minutes. All the above will make your tea bitter.
5. THROUGH AWAY BREW AFTER 1 CUP
You can drink 2-3 times the same brew, each new time tea will give you new taste notes.